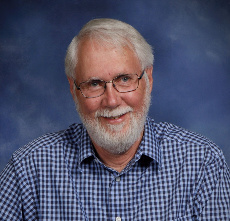 I provide quality financial services to individuals and small business owners by offering accounting software consulting, bookkeeping, and tax preparation in a professional, flexible manner. Let me help you manage your business more effectively, and take the worry out of tax season!

Certified ProAdvisor QuickBooks Online
Office hours:
Flexible: by appointment.
Contact info:
Larry Keiser, CPA
1100 Live Oak Loop
Buda, TX 78610
(512) 600-1084
(512) 270-7485 fax
Email: Larry@LKeisercpa.com